Type C Cable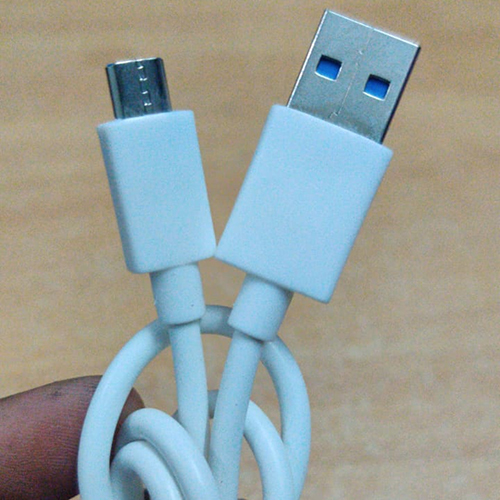 Type C Cable
Product Description
A USB Type-C charger is an industry-standard connector used to address the requirement for an extensive variety of show, information transmission, and charging applications. Whether you have bigger gadgets like workstations or more modest ones like telephones, you can charge and move information between them utilizing a solitary link.
FAQs of Type C Cable:
What is distinction between Type-C and USB link?
The USB-C standard takes into consideration a scope of huge enhancements over USB-A, including: Far higher power limit (alluded to as Power Conveyance), permitting it to charge gadgets rapidly and power bigger gadgets.
What is mean by Type-C link?
USB-C is an association type standard intended to supplant all USB types on the PC and gadget finishes of future USB with a solitary reversible connector. USB-C takes into account fringe network of USB gadgets at speeds power results of USB 3.1.
What are Type-C links utilized for?
A USB-C link is a new kind of USB connector that is simpler to utilize and more remarkable than more seasoned USB types. USB-C links can be utilized to rapidly charge numerous well known gadgets, including the MacBook Genius and Nintendo Switch, and move information quicker than some other USB type.
Contact Us
B No.Rz-193, Gali No. 12, Durga Park, Nasir Pur, New Delhi, Delhi, 110045, India
Phone :+918045802929